WE ARE A2F
Acts2Fellowship is a Christian fellowship & ministry At USC. We come from diverse backgrounds, but all strive to live out Christian community as seen in Acts 2.Whether you have gone to church all your life or are just checking out Christianity, we hope you can join us!
During The Friday Night (TFN) Bible Study time, we grab some good food, chat about our week, and listen to thoughtful and relevant talks from the Bible. We find that the Bible has a lot to say about our life circumstances, and whether you've grown up in church or never stepped foot in one, we welcome you to join us. Oh, and we often have some pretty laughter-inducing adventures afterwards, too.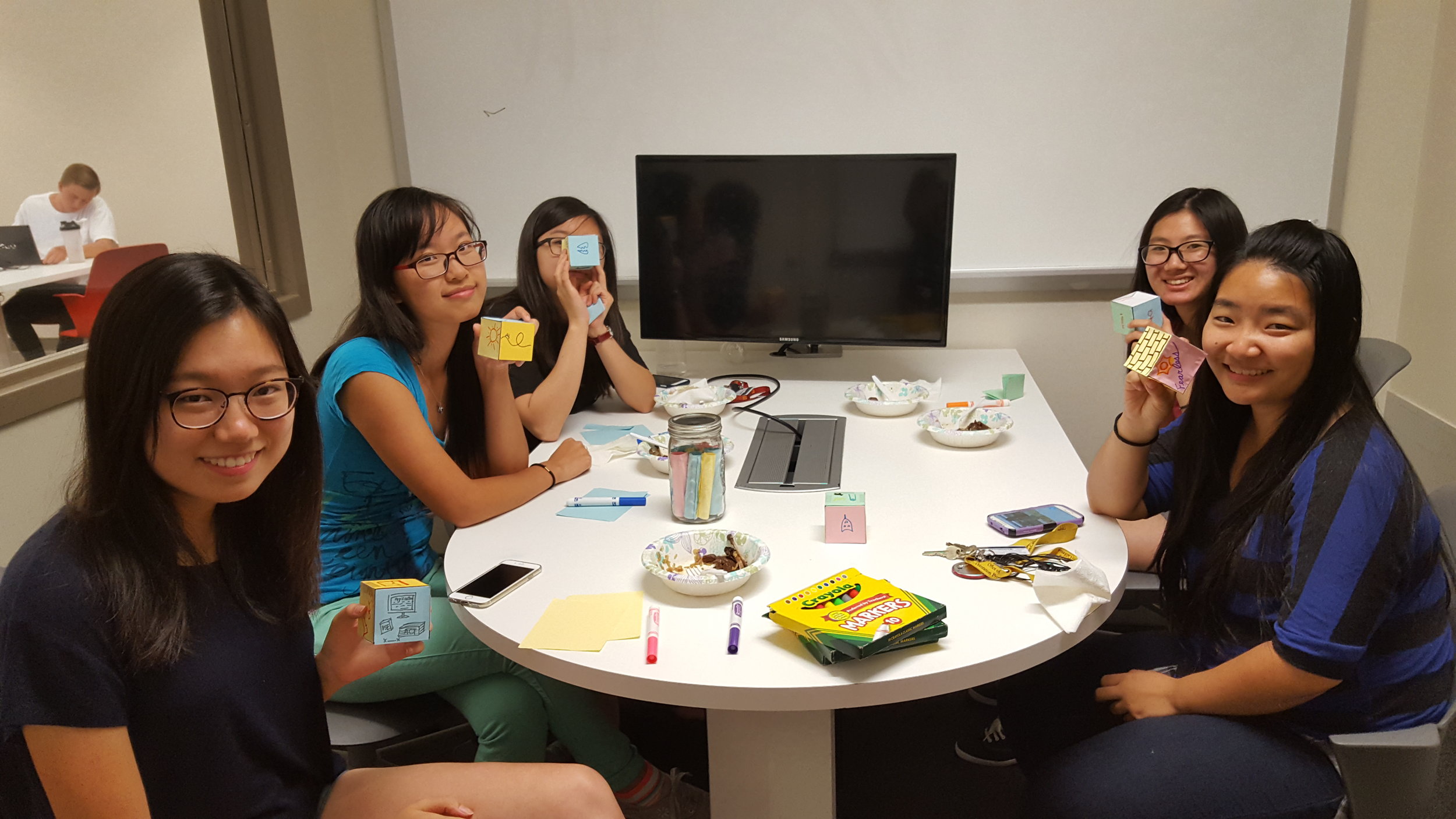 In a life group, you can build relationships with other students and together learn about God's purpose for us. Think of this small group get-together as a second home, where each one of us can be ourselves and be filled with God's word… and maybe some ice cream.